CASE STUDIES | AL HITMI TOWER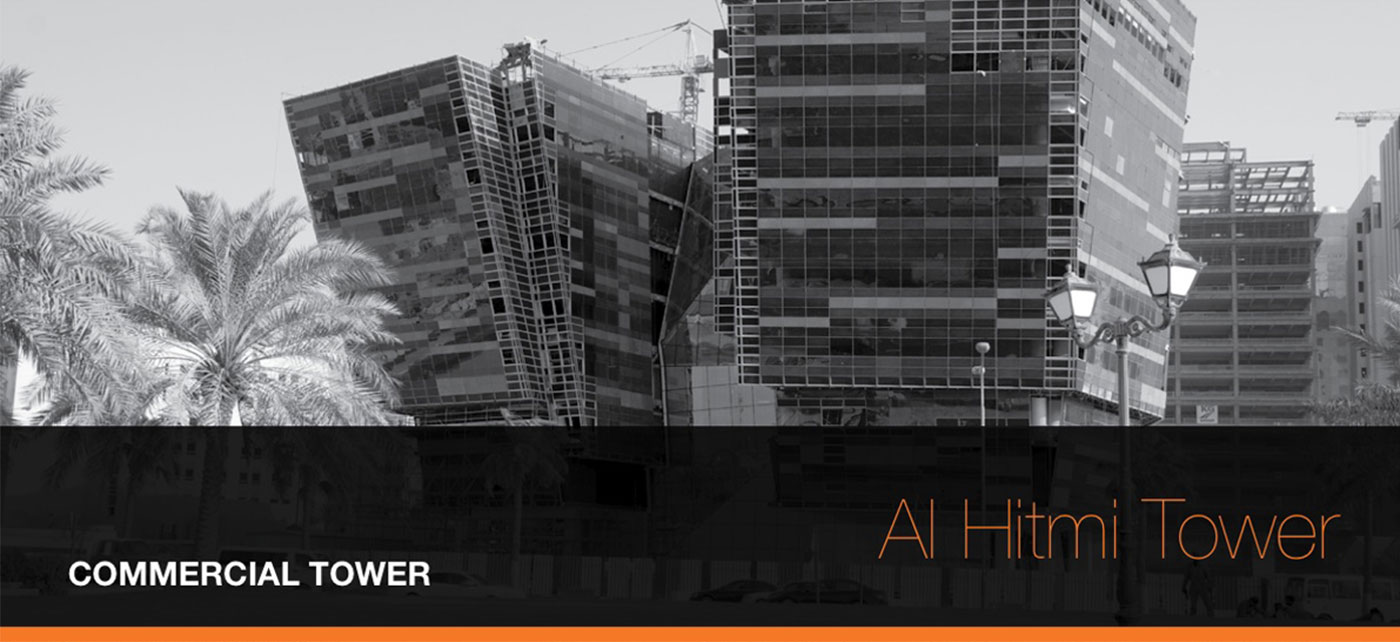 CONTROL SYSTEM
Project – Al Hitmi administrative Tower
Industry – Commercial Tower
Award Date – August 2007
Completion Date – July 2008
Role in Contract – Subcontractor
Location -Corniche,Doha
Techno Q Project Manager – Eduardo N Berdos
Client – Drake & Skull International
Equipment – ASIC/2 8540 (controllers & software), Technovator (field devices)
Description of the Project
The Al Hitmi office building, laid in front of the Doha Corniche, is going to be an architectural landmark for the country. The concept for the project was inspired by Imagery of stone formations cantilevered over a body of water to create a metamorphic link to the Persian Gulf, Clad with dark tinted glass, polished and textured natural stones tiles, the office missing is designed to be perceived as monolithic blocks suspended over water. It includes the world's largest suspension bridged-which will be recorded in the Guinness Book of Records – and an artificial lagoon between two blocks in the form of mountains.
The ASI control system designed and installed by Techno Q will manage the two buildings- respectively seven-storeys, and eight-storeys – for a total built area of 14,238 square-meter besides a two-storeys basement built in a 5,475 square-meters area which can accommodate over 200 cars.
It controls all the mechanical and electrical equipment such as air handling units, chilled water pumps, fan coil units, split units, fire pumps, elevators, heaters, drainage, and irrigation pumps.
The ASIC open protocols system allows direct integration with Generators, CCTV, Fire Alarm, and Access Control Systems without using integrators or gateways.