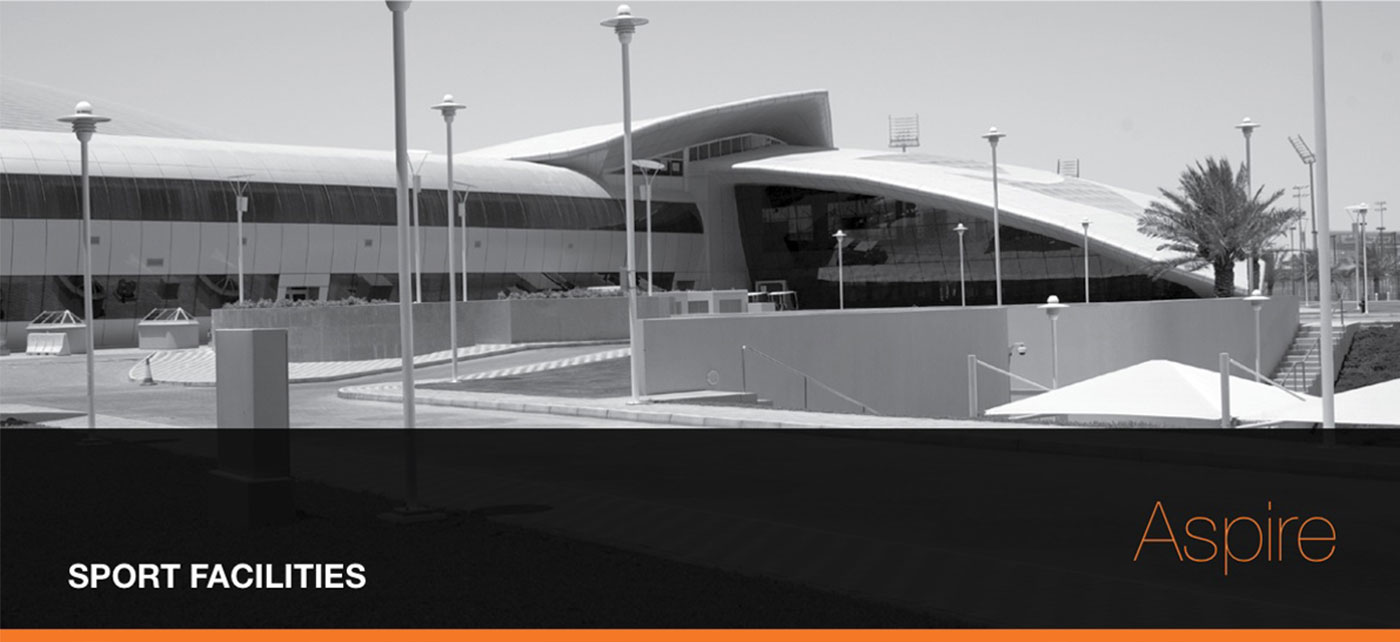 SECURITY AND ACCESS CONTROL SYSTEMS
Project – Aspire
Industry – Sport Facility
Award Date – June 2004
Completion Date – September 2006 Expansion October 2007
Role in Contract – Design and Build of a comprehensive accesscontrol system for the Aspire Zone area
Description of the Project
Aspire is the Qatar's Sports Academy, a golden awarded sport facility, recognized internationally. It has successfully hosted the 2006 Asian Games, now houses young local and international talents training in its facilities.
Techno Q has responded to the Aspire need to provide a comprehensive control system for the entire complex area.
The access control consists of over 400 doors in different buildings at Aspire Zone. All managed from a central access control server from which the administrators can manage all cardholders' privileges and areas restriction rules.
The system has been set-up by the beginning of the Doha 2006 to cover the Games security needs in the Dome and several other buildings. Later it has been expanded to integrate additional administrative and schooling facilities.
Afterwards Techno Q has been appointed as the unique maintenance service provider in order to secure constant support to the access system.