CASE STUDIES | DOLPHIN ENERGY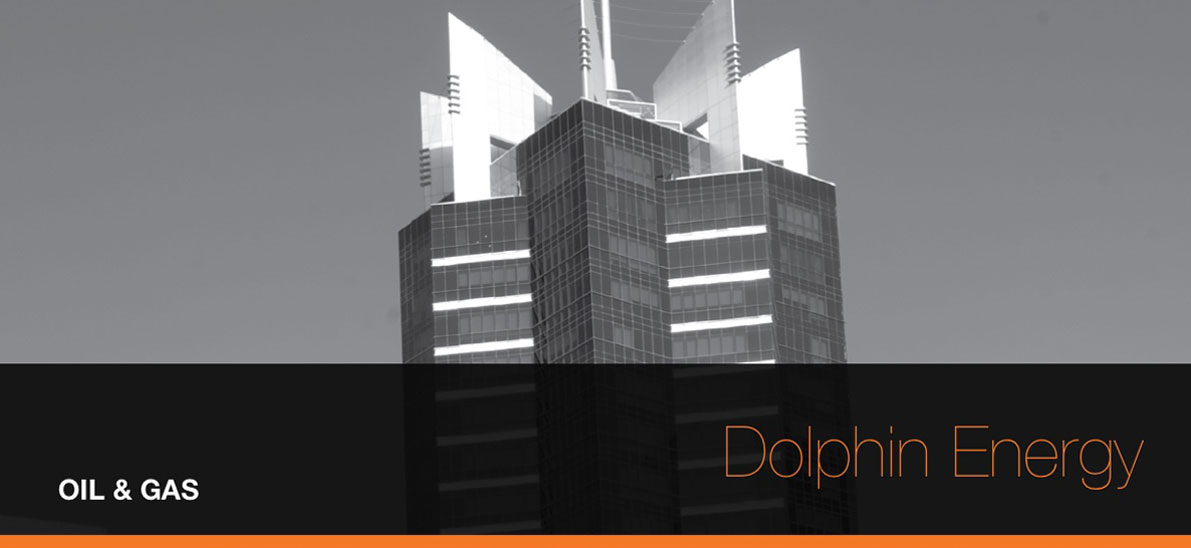 SECURITY AND CONTROL SYSTEM
Project – Reaction Room
Industry – Oil & Gas
Award Date – March 2006
Completion Date – September 2006
Role in Contract – Contractor
Location – Dolphin Tower,West Bay
Techno Q Project Manager – Madhu Puttur
Client – Dolphin Energy
Equipment – Polycom videoconference system Crestron control
system Panasonic plasma displays Draper screens Wollvision document camera
Description of the Project
Dolphin Energy's Dolphin Gas Project is one of the largest single energy initiatives ever undertaken in the Middle East. Established in 1999 by the UEA Emirates of Abu Dhabi, it has among its shareholders Total and Occidental Petroleum. It provides – through hundred km pipelines – Qatari natural gas to the neigbour countries UEA and Oman.
The gas link needs to be monitored 24/7 guaranteeing prompt and secure responses in case of emergencies. The control room becomes then the core of the entire security system especially in case of fire, chemical and terrorist threat.
The reaction room required a full interactive multimedia environment. It can host 12 people and its enabled to receive and transmit video, data, maps, charts and sophisticated graphs in real time.
It allows reliable communication though multiple points; site, overseas consults and emergencies units.
It is equipped with projection and plasma screen, laptop interface, document camera and audio and video conferencing.
The system is weekly checked by the Dolphin in-house- AV team, periodically visited for preventive check-ups by Techno Q team and it is supported by a 24/7 support emergency call.