CASE STUDIES | GULF TOWER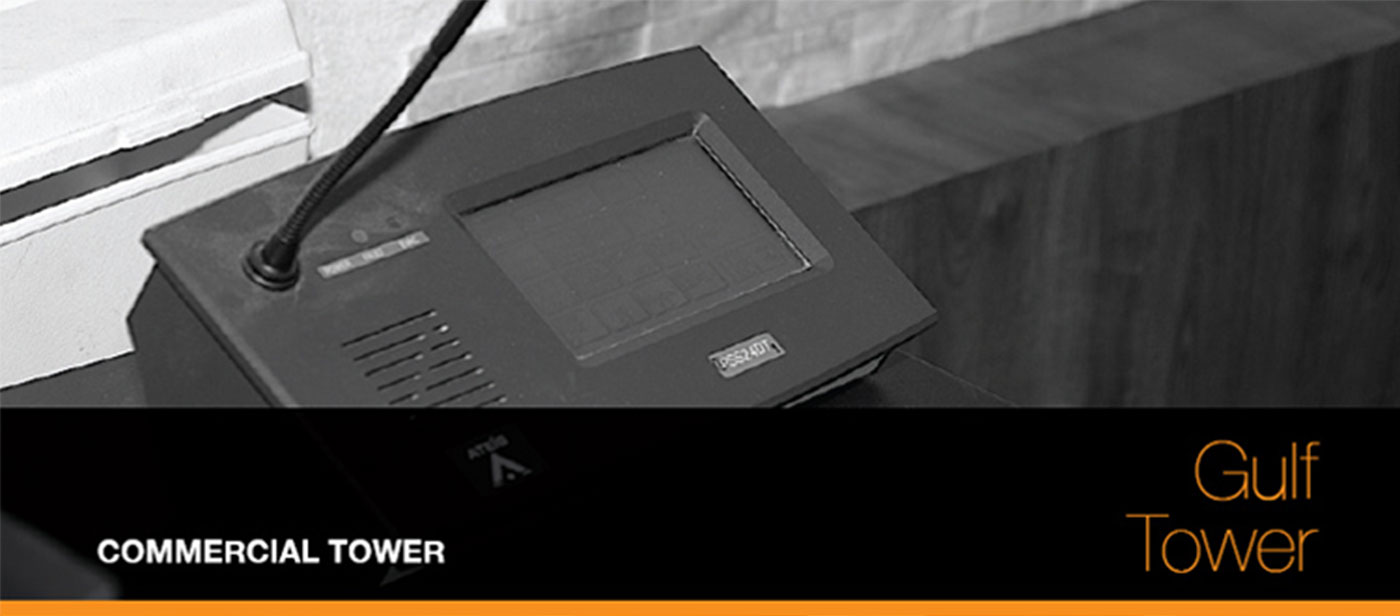 AUDIOVISUAL SYSTEMS
Project – Gulf Tower
Industry – Commercial Tower
Award Date – November 2003
Completion Date – May 2004
Role in Contract – Subcontractor
Location – Doha,Qatar
Techno Q Project Manager – Ibrahim Sa'ad
Client – Ministry of Finance & Economy
Description of the Project
The type of audiovisual equipment installed: Multimedia Projectors, Motorized Projection, Motorized Projection Screens, Motorized Projector Lifts, routers and switchers, computer interfaces, visualizes (ceiling mount type), control systems, lighting controllers, loudspeakers & amplifiers, radio microphones, videoconferencing equipment, multimedia lecterns & desks, etc.
Nature of the audiovisual system and its complexity: The design is made on a very high standard of application/functionality expectations and connectivity principles.
Project management and planning: In the Gulf Tower project case, the client was in rush to complete the work and move to their new building, thus we "pre-made'' interconnections and preparing all the racks and equipment setup/programming off-site to minimize site interventions. Furthermore, our scope included the civil and decoration works for the auditorium as well. This made the planning involvement and coordination with other trades much more intuitive.
Types of rooms: There are training classrooms, meeting rooms, multipurpose rooms, conference rooms, and an auditorium seating 317 people; this makes it easier for us to accurately estimate the required tools, equipment, resources, time, etc.
Coordination with Other Trades: Our experience in the Gulf Tower project has improved our ability and skills to coordinate and make arrangements with other trades to ensure that the work progresses without delays.
This is mainly because we were responsible to hire all the required subcontractor's carry out the different activities (civil, carpentry, electrical, gypsum ceiling, etc.)