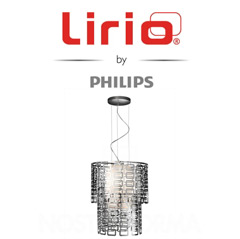 LIRIO
Lirio by Philips offers a range of decorative premium luminaries that allow you to express yourself in creative ways. Modern and discrete luxury lighting products.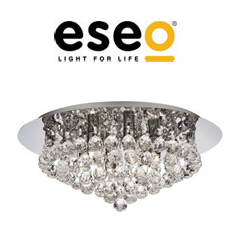 ESEO
Eseo collection delivers a sophisticated and stylish assortment of fashionable and contemporary lighting products.
BRILLIANT
Brilliant offers innovative design, quality and complete lighting product ranges for a multitude of living spaces: family suites, spot lights, table/floor lights, pendant, functional and outdoor with brilliant energy saving bulbs: LED, halogen saver and ambiance.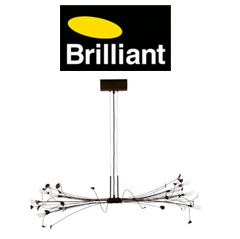 SAXBY
A range that delivers complete lighting solutions for interior designers, contractors and architects. Saxby is intended for all types of commercial, retail, leisure and residential applications.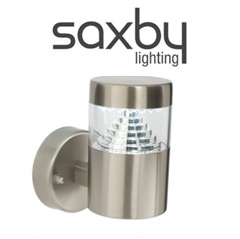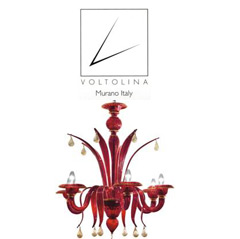 VOLTOLINA
Synonymous with high-end glass and chic decorative crystals, offering high quality Italian cut glass for decorative lighting and chandeliers.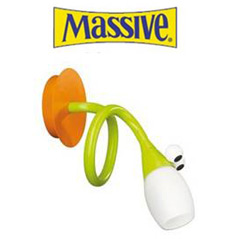 MASSIVE
Massive offers a complete range of innovative lighting products for various décor requirements: living areas, bedroom, kitchen and dining, bathroom, children's rooms and play areas, office, garden, recessed spots.