CASE STUDIES | MASRAF AL RAYAN BANK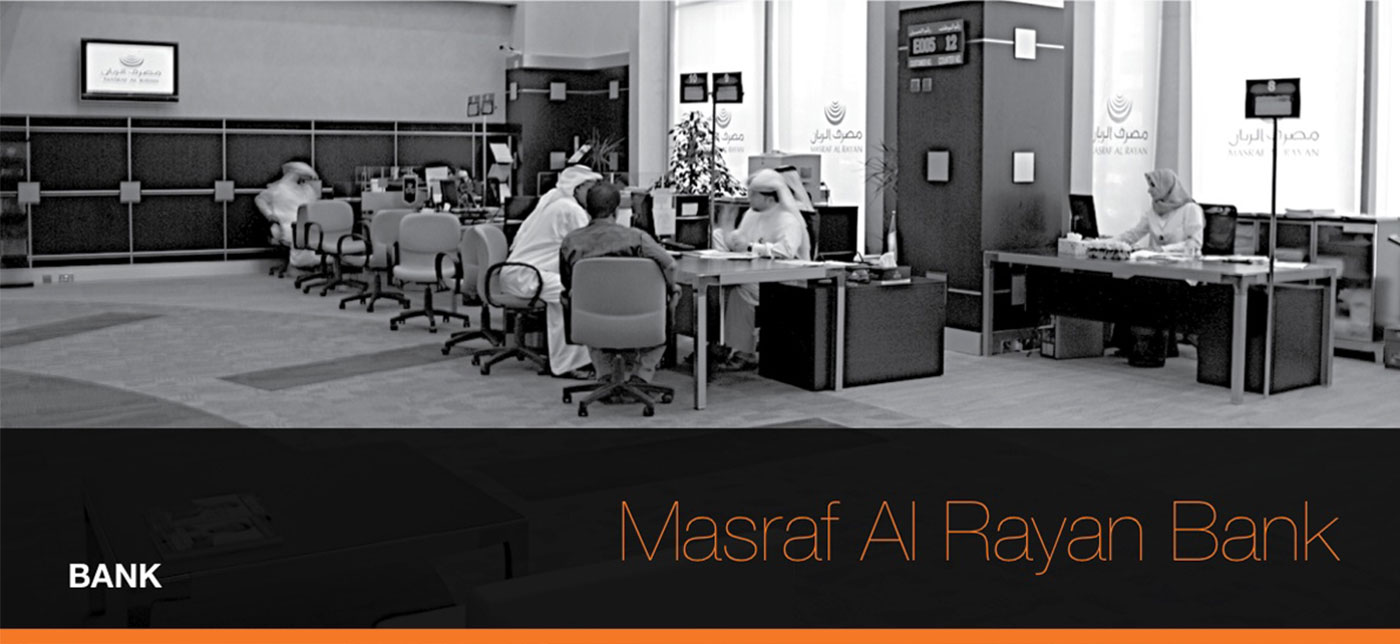 SECURITY ,ALARM AND CCTV SYSTEMS
Project – Al Rayan Bank
Industry – Bank
Award Date – March 2007
Completion Date – August 2008
Role in Contract – Contractor
Location – 3 Branches ,Doha
Techno Q Project Manager – Dory El Kozah
Client – Masraf Al Rayan
Equipment – GE Security, Advisor Master Software, Fingerprint readers,
Fixed Dome camera, PTZ Speed Dome Camera, Matrix, DVR
Description of the Project
Masraf Al Rayan started operations in Qatar at the end of 2006,as the region's leading fully fledged Shari'ah compliant financial institution
Tecno Q was appointed by Masraf Al Rayan (Al Rayan Bank) to develop an Integrated Security System for their three branches in Doha, Qatar. They selected GE Security's Advisor MASTER system, a proven system, renowned for its ability to meet the complex needs of financial and commercial institutions around the world.
Advisor MASTER is an integrated alarm, CCTV and access control system, allowing banks to identify break-ins at night, and safeguard employees and assets during the day. Advisor MASTER is a flexible and scalable solution, coping easily with the flexible working hours of a leading financial institution while allowing for future growth through the Intelligent User Modules.
It provides access control, intrusion detection, building surveillance and video surveillance functions from one single shared platform, with the help of a combination of graphical maps.
The benefits of this solution are:
– Easy control of the system
-Centralized Database
-Expandable system for more branches in the future
The system has been implemented in all three branches in Doha:
Al-Sadd Street, Al-Shafi Street, and Grand Hamad Street.