CASE STUDIES | VILLA MODA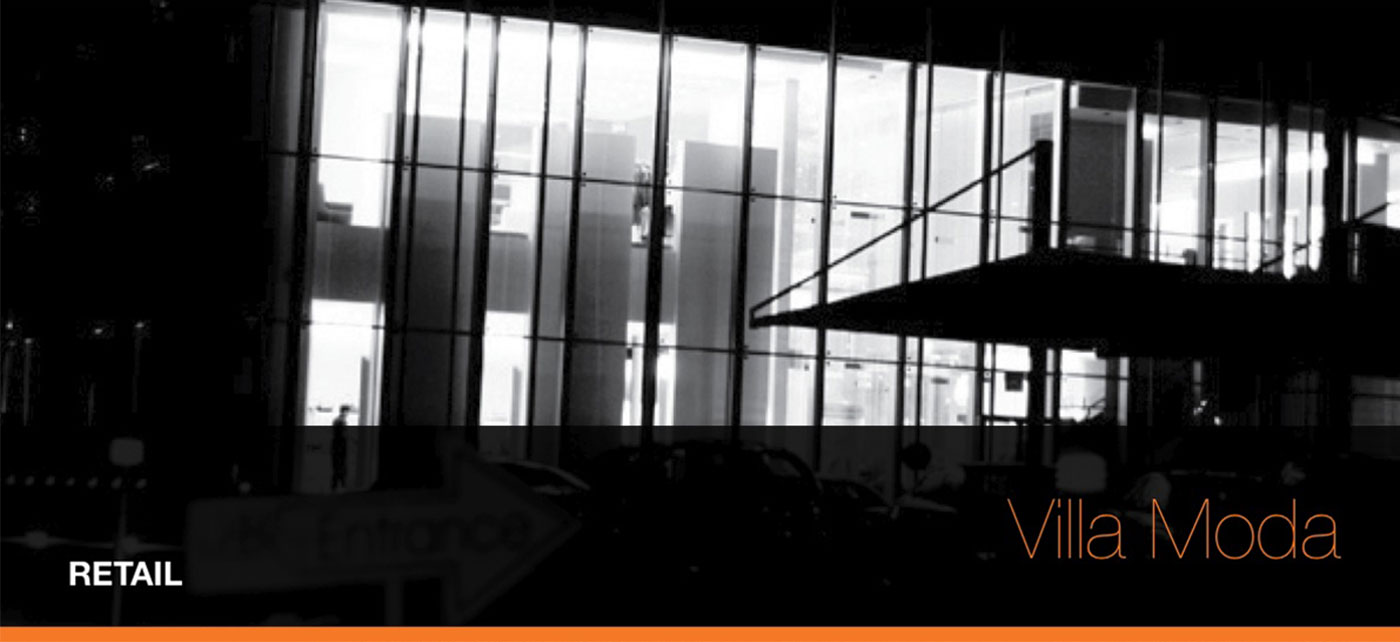 IT SYSTEM
Project – Villa Moda – Villaggio Mall
Industry – Retail
Award Date – June 2008
Completion Date – September 2008
Role in Contract – Subcontractor
Location – Villagio Mall, Doha
Techno Q Project Manager – Chadi Merhi
Client – Villa Moda
Address – AMP/Netconnect Solutions
Description of the Project
Villa Moda is a Kuwait-based top-luxury fashion retailer, with concept stores in Dubai, Kuwait, Damascus, and Doha. Techno Q has designed and installed the Telecommunication network for seven different Villa Moda new outlets located in the Villagio Mall in Doha.
Techno Q team has designated and installed the outlets' structured cabling network system for phone, video, and data transmission.
The IT solution is based on Fibre Optic Back Bone & Multi Pair Telephone Back Bone in addition to the internet structured cabling system. The configuration secures a reliable and fast data transmission, while the versatile system's design allows any new configuration to merge the data, voice, video and WIFI all together.
Particular attention has been given to the termination accuracy and testing in order to assure the most functional and reliable system.
Also, in case of increased data traffic, the system can be easily upgraded.