Reflecting the STATE OF THE ART in camera support technology, CARTONI offers the widest product range in the industry. It manufactures Professional Camera Supports for Film, Broadcast Video and Virtual sets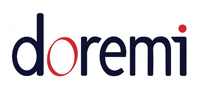 Doremi is a leading developer and manufacturer of videodisk recorders and video servers for the broadcast, post production,digital cinema and ProAv markets.
Evertz is a global leader in the design and manufacturing of audio and video infrastructure equipment for the television broadcast and film industry.Evertz offers the most complete HD, 3G, and 3D end to end solutions including: master control systems, large, medium and small routers, branding, RF.

Large Screen Systems for command and control rooms, information and communication. Complete solutions for display walls, image controller and wallmanagement software.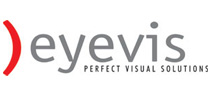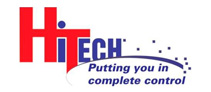 Hi Tech Systems is the leading company developing and manufacturing remote controllers for VTR and disk servers that are used by broadcasters and facilities companies around the world.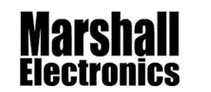 For more than 25 years Marshall Electronics has specialized in the development, manufacture and distribution of leading edge technology products for a wide range of professional Audio/ Video applications
PAG is the leading manufacturer of advanced battery and charging systems, camera lighting and accessories, for the broadcast and professional video industries.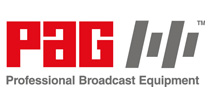 Panasonic is playing a major role in digital television broadcasting. High-definition and digital TV is making a major impact on the way we all watch television, and it's a dramatic change for the better. It provides the broadcast cameras, video recorders, video format converters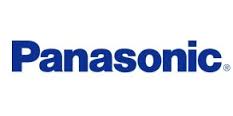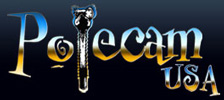 Polecam was established by extreme sports cameraman/director Steffan Hewitt. Directing a series of windsurfing gear commercials in Hawaii, he needed to obtain close, wide-angle front sequences of a windsurfer in action, shot from a tracking boat or jet ski.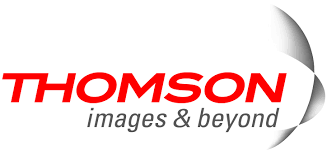 A world leader in digital video technologies, Thomson delivers high-quality technologies, systems and services to the Media, Entertainment & Communications industries. It covers the entire video value chain, from image capture, production and post-production services