Techno Q systems solutions are a part of major healthcare and clinical environment infrastructure in Qatar. From digital signage, teleconferencing to security and access control systems, Techno Q system installations are contributing to operational efficiency of major healthcare facilities in the country.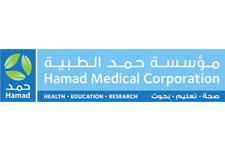 Hamad Medical Corporation
SOLUTIONS : 

Audiovisual & Security Systems

Access Control, Satellite Master Antenna TV, Videoconference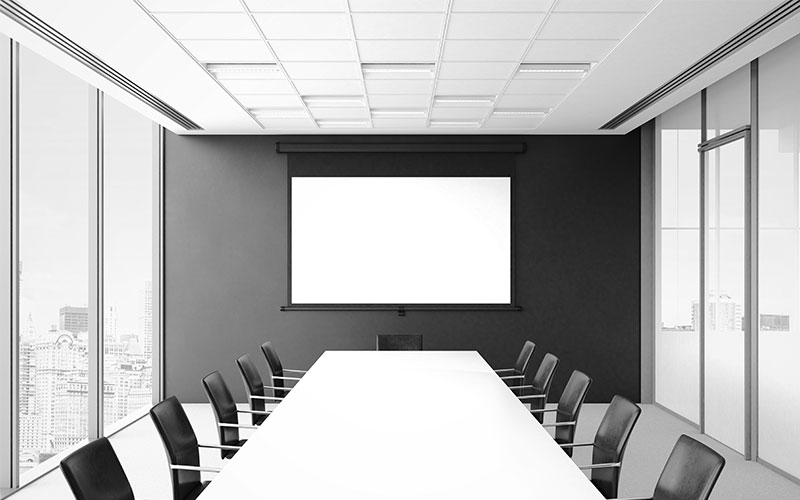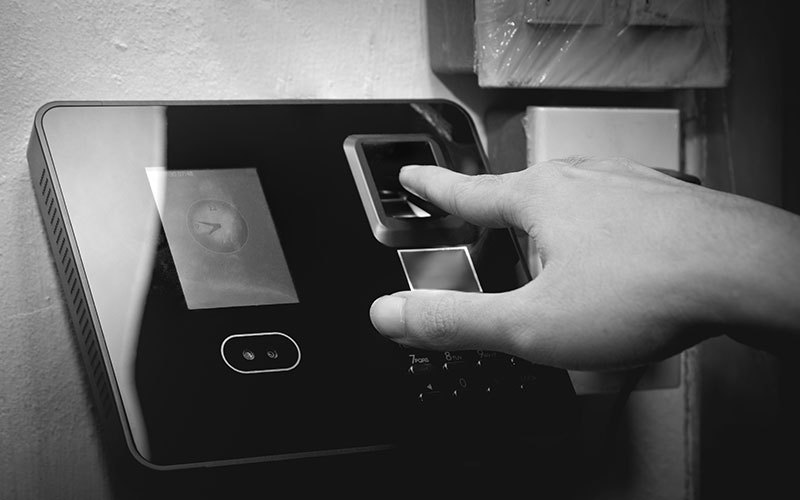 Khalifa Orthopedic
SOLUTIONS :

Audiovisual System

Meeting Room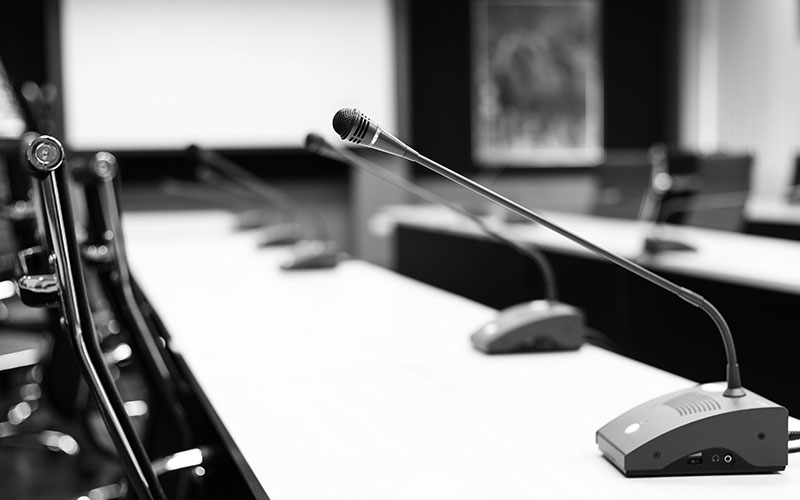 HMC Simulation Center
SOLUTIONS : 

Lighting and Audiovisual Systems

Indoor and Outdoor LED Lighting Supply and installation of Audiovisual system integrated with Simulation Technology.

HMC OPD-ANNXUE Auditorium
SOLUTIONS : 

Audiovisual Systems

Supply and installation of a turnkey solution including seats, cladding, ceiling and all ELV systems.
Sidra Medical and Research Center
SOLUTIONS : 

Audiovisual Systems

Supply and installation of video walls

Primary Health Care Corporation (PHCC)
SOLUTIONS : 

Audiovisual System

Supply and installation of Audiovisual systems for several PHCC health centers