PARTNERS | HOSPITALITY SOLUTIONS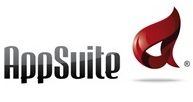 Since 2010, AppSuite has been pioneering the customer loyalty mobile application space. AppSuite's affordable, robust application and content management system do not require any special skills or software and are fully customizable to adapt to your restaurant's brand.

FCS is a comprehensive hospitality solutions provider with presence in over 20 countries worldwide. FCS offers a complete suite of innovative solutions and services. These hospitality solutions include: universal billing systems for multi-services and multi-property management.
Infor is a multi-national privately held United States-based enterprise software company. Headquartered in New York City, Infor focuses on business applications for organizations and delivered via cloud computing as a service.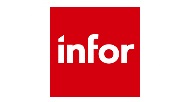 Microsoft is the leading platform and productivity company for the mobile-first, cloud-first world, and its mission is to empower every person and every organization on the planet to achieve more.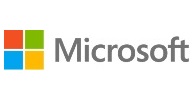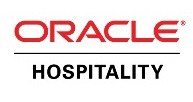 Oracle Hospitality delivers a wide range of software, hardware, and related services—along with a rapidly growing portfolio of cloud solutions — to enable our customers in the hospitality industry to provide superior service and experience to their guests anywhere.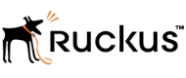 Ruckus offers a complete line of high-performance access network infrastructure, including Wi-Fi controllers and access points, wired Ethernet switching and OpenG in-building cellular and small cell, combined with network security, analytics and management software and professional services.
TTI Technologies has been delivering innovative solutions since 1991 serving hotels, resorts, hostels, airports and retailers. TTI's technology includes ID Scanners, Self-Service Business Centers and Concierge Kiosks, Luggage Storage Solutions, ATMs, Signature Capture Devices, and more.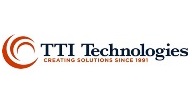 Zebra builds tracking technology and solutions that generate actionable information and insight, giving companies unprecedented visibility into their businesses by giving physical things a digital voice.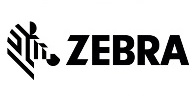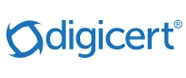 "DigiCert is the world's premier high-assurance digital certificate provider. We simplify SSL/TLS and PKI, and provide identity, authentication, and encryption solutions for the web and the Internet of Things (IoT)."