PARTNERS | CONTROL SYSTEMS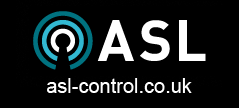 ASL Safety & Security is Europe's leading manufacturer of Public Address, Voice Alarm and 3D integrated control systems. ASL Safety & Security has unrivalled experience in supplying systems and services to major projects spanning all five continents. ASL Safety & Security's comprehensive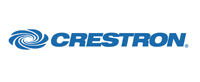 Crestron is the world's leading manufacturer of advanced control and automation systems. Offering integrated solutions to control audio, video, computer, IP and environmental systems.
Honeywell International Inc. is an American multinational conglomerate company that produces a variety of commercial and consumer products, engineering services and aerospace systems for a wide variety of customers, from private consumers to major corporations and governments.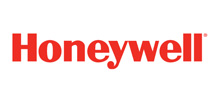 Techno Q recently became Kamstrup's Qatar official partner. Kamstrup, based in Denmark, with its regional headoffice in Dubai, is a world eading manufacturer of system solutions for energy metering for chilled water, electricity, tap water and gas.


The global specialist in energy management. Combining leading edge new businesses- building automation and security, installation systems and control, power monitoring and control, critical power and cooling services- to its historical strengths of power and control