CASE STUDIES | LANDMARK SHOPPING MALL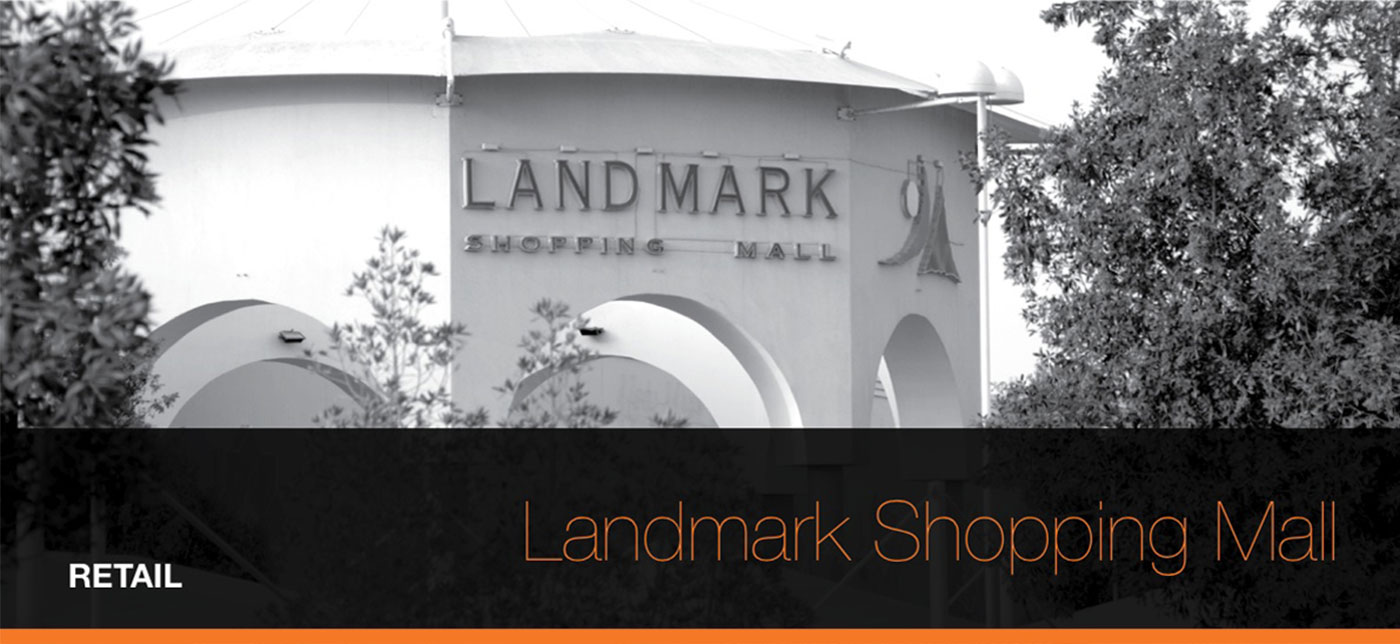 FIRE ALARM AND DETECTION SYSTEM
Project – Landmark Mall
Industry – Retail
Award Date – November 2007
Completion Date – May 2008
Role in Contract – Contractor
Location – Gharaffa, Doha
Techno Q Project Manager – Roland Obeid
Client – Landmark
Equipment – Gamewell-FCI
Description of the Project
The Landmark is an upmarket shopping mall, with over 40,000 m.s of top-of the-market brands from around the world, a movie theatre and recently opened Carrefour hypermarket.
Having experienced the fire accident in one of its outlets, with no casualties but important damages, the management decided to renew completely the fire detection and suppression system.
Techno Q has designed and applied a fire alarm and detection system based on Gamewell-FCI most advanced technologies.
The Gamewell-FCI is one the first products which has been approved by UL Laboratory as UL 846,9TH Edition.
18km of cables run form located in the Security Room at the existing mall.
Last but not least Techno Q has installed Duct Smoke Detectors in all the Air Conditioning Ducts to detect the presence of smoke and to prevent any incident.