CASE STUDIES | QATAR UNIVERSITY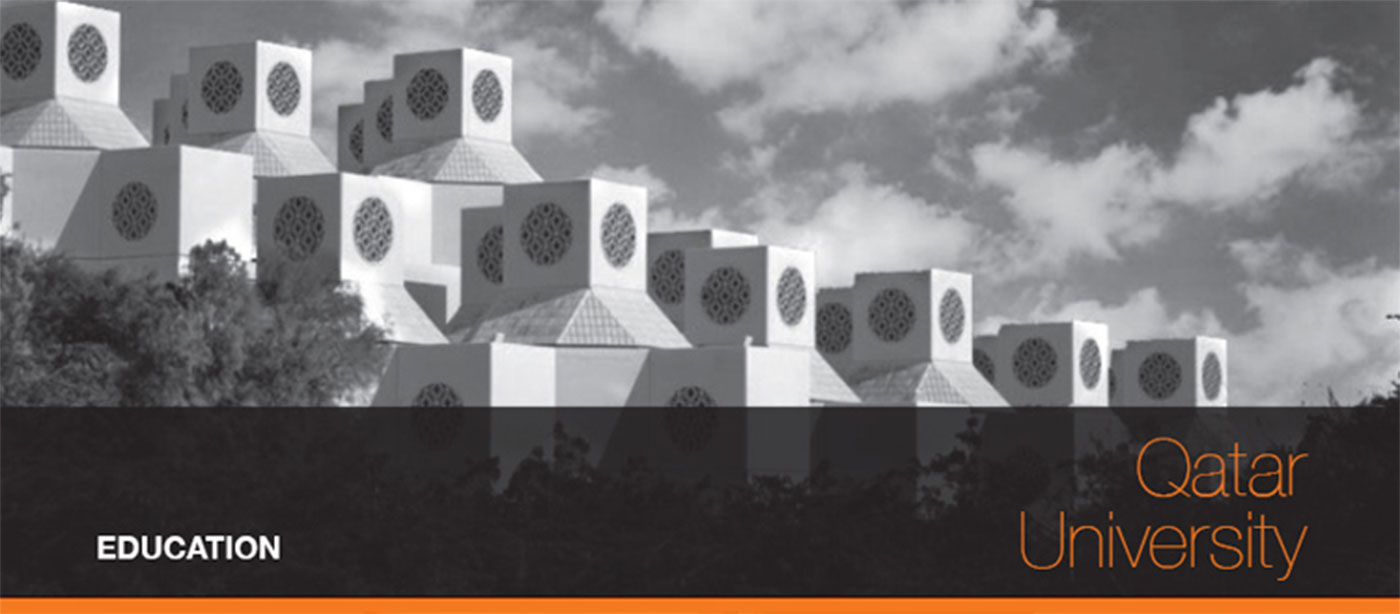 AUDIOVISUAL SYSTEM
Project – Qatar University
Industry – Education
Award Date – November 2007
Completion Date – March 2008
Role in Contract – Contractor
Location – West Bay,Doha
Techno Q Project Manager – Aftab Ahmed
Client – Qatar University
Equipment – Panasonic Multimedia Projectiors,Crestron- Control System,
Emo-Document Camera,Draper- Motorized Projection Screens,Wacom – Annotation Screens,
Extron – Multimedia Switchers & IP Intercom,Polycom- Video Conference
Description of the Project
Since its inception in 1973, Qatar University has become the country's national and major institution of higher education. With six colleges, over 27,000 graduates, 7000 registered students and a faculty community of almost 700 members awarding its self the reputation of a regional academic hub. Its facilities provide state-of-art technology for the students as well as its staff.
Techno Q was awarded a project titled 'Classroom Technologies'' to upgrade the Audiovisual systems for 100 classrooms, 76 smart rooms equipped with complete audiovisual systems including ergonomic instructor Station containing control processor, AV switcher, audio amplifier, document camera, ad control touchscreen. The instructor can communicate with the AV helpdesk through IP Intercom units installed on each instructor station for live support. The rooms are also equipped with multimedia projectors, motorized screens, and loudspeakers. All these rooms are remotely controlled and monitored through the university LAN using Creston RoomView software automating the operation and troubleshooting activities which is vital in this vast campus with more than 14 buildings.
25 Rooms are equipped with standard AV systems including screens, multimedia projectors, projection screens, and facility panels. This audiovisual system upgrade will allow students to enjoy interactive and advance learning programs, through multimedia contents.