CASE STUDIES | ZUBLIN OFFICES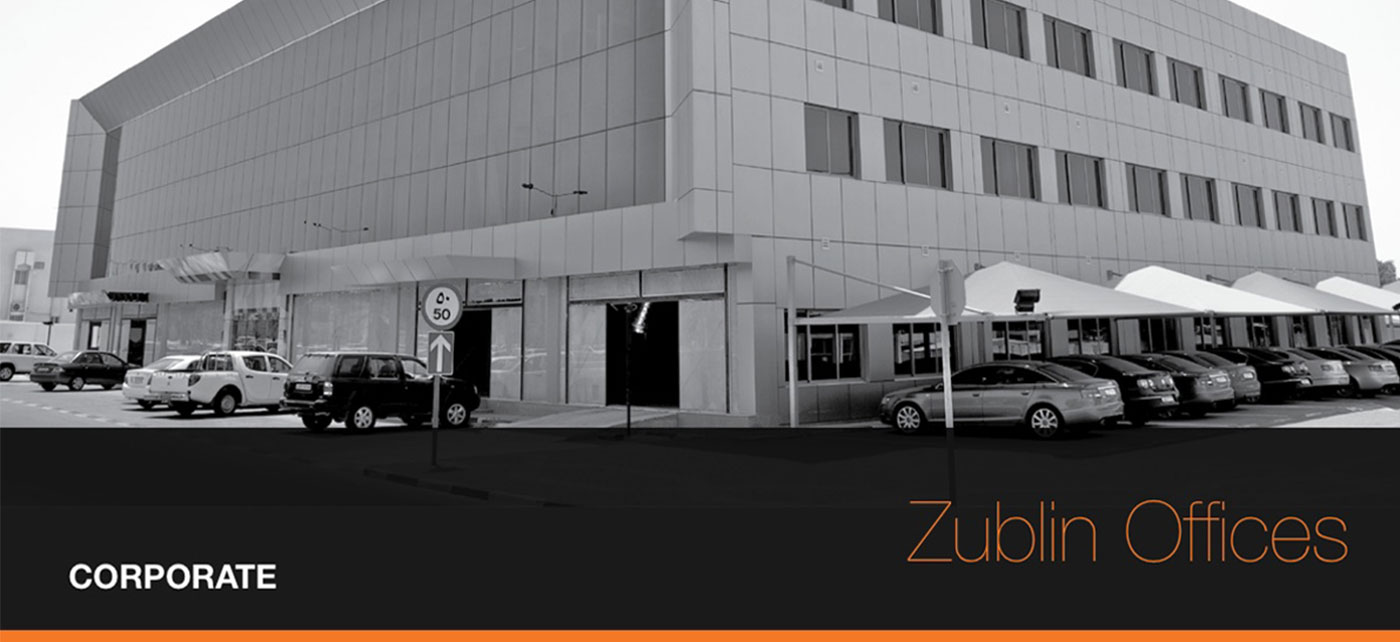 IT SYSTEM
Project – Zublin Offices
Industry – Corporate
Award Date – June 2008
Completion Date – September 2008
Role in Contract – Subcontractor
Location – D ring Road, Doha
Techno Q Project Manager – Chadi Merhi
Client – Structurel Qatar
Equipment – AMP/Net Connect Tyco, Patch Panel CAT 6,
CAT 6 cables ,Jack cables CAT 6 and faceplate
Description of the Project
Zublin ranks among the largest German contractors in the field f building construction and engineering. It has recently been appointed major projects in Qatar and opening its new offices in Doha.
Techno Q has designed and installed its networking infrastructure for phone, video, and data transmission.
The structured cabling solution is based on CAT 6 AMP/Netconnect Cables, chosen as the most effective solution provided the forecast traffic generated by five hundred employees. The configuration will secure reliable and fast data transmission with the maximum pick of 1GB./p>
Particular attention has been given to the termination accuracy and testing in order to assure the most functional and flexible system.
Also,in case of need to satisfy an increasing data traffic the system can be upgraded.